Our very own Creative Director chosen for international judging panel
Ifour Creative Director, Graeme Hall has successfully been picked as an esteemed judge on the panel for the Muse Creative Awards.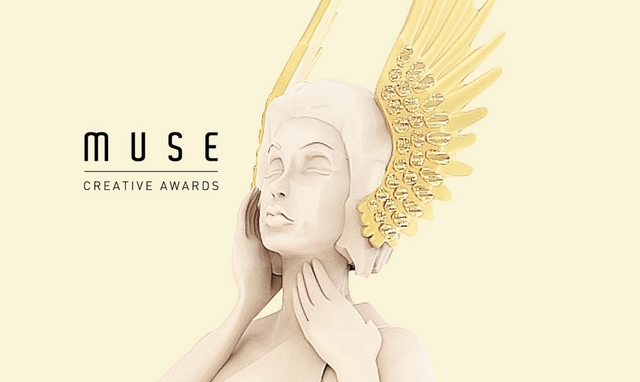 The agency is no stranger to the awards circuit and you may be aware that over the last couple of years we've been fortunate enough to win a number of national and regional awards, this is why we felt the time was right to sit on the other side and critique other inspiring work artfully created by designers from around the globe.
What is the Muse Creative Awards?
This is an international competition for creative professionals who inspire others with categories including advertising, marketing branding & design, and also electronic media including websites, social media, audio & video.
Following a strict selection process, judges must have an in-depth understanding of the current trends in creative advertising, an eye for a well-designed ad and the objectivity to score entries according to a predefined set of criteria.
As the Muse perfectly state "it's more than that drive creative people to perfect their craft, they follow the spark of an inner muse, lighting the path to success with deep knowledge and shining originality."
As this is a truly global opportunity participants showcase their talents among peers and receive feedback from industry experts such as our very own ifour genius. Winners receive well-deserved recognition as proof of their achievements through this highly prestigious award.
So what's in it for the judges, apart from the fabulous opportunity to sit amongst their creative peers? At the conclusion of the competition judges will receive a Certificate of Achievement to recognize their contributions to increasing the standard of excellence for the creative industry. We feel this is a fitting accolade for the agency to share on its already burgeoning hall of fame.
If you'd like to talk to ifour about awards, creativity or anything else please give us a call on 01892 541111 or email us, we'd love to hear from you.