Zenzic
Accelerating the UK's connected and self-driving ecosystem
Created by industry and government, Zenzic is accelerating the UK's connected and self-driving ecosystem
Zenzic is leading the way in developing safe self-driving practices and wanted to explore how CAM Testbed UK uses connectivity to increase accessibility and productivity for individuals, businesses and manufacturers. Zenzic commissioned the project to promote CAM Testbed UK's five facilities, their connectivity testing capabilities, and developments at the Testbeds.
Connectivity is one of the first stages on the road to a self-driving future. The five testing facilities, located within a three-hour drive of each other, can work together to transform a normal hybrid van and demonstrate their connectivity testing facilities across the UK.
Zenzic wanted to create a five-part series showcasing the UK's testing facilities for connected and self-driving vehicle technologies. They wanted to show that connectivity is fundamental to the transport revolution and helps increase roads' safety, accessibility, and productivity.
KEY SERVICES:
– Content strategy
– Campaigns
– Video & animations
The challenge
Self-driving cars are the future, but we have to convince people they are safe to use first
Zenzic wanted to test self-driving at six of CAM Testbed's centres, and each testbed posed a challenge with differing approaches to connectivity. The aim was to use the testbed facilities to showcase advanced capabilities. Self-driving and connectivity is a complex topic, and thus there was a danger of making the content too dense or techy. The series needed to be accessible for multiple audiences, including start-ups, SMEs, OEMs, government and investors, who all have varying levels of technical knowledge.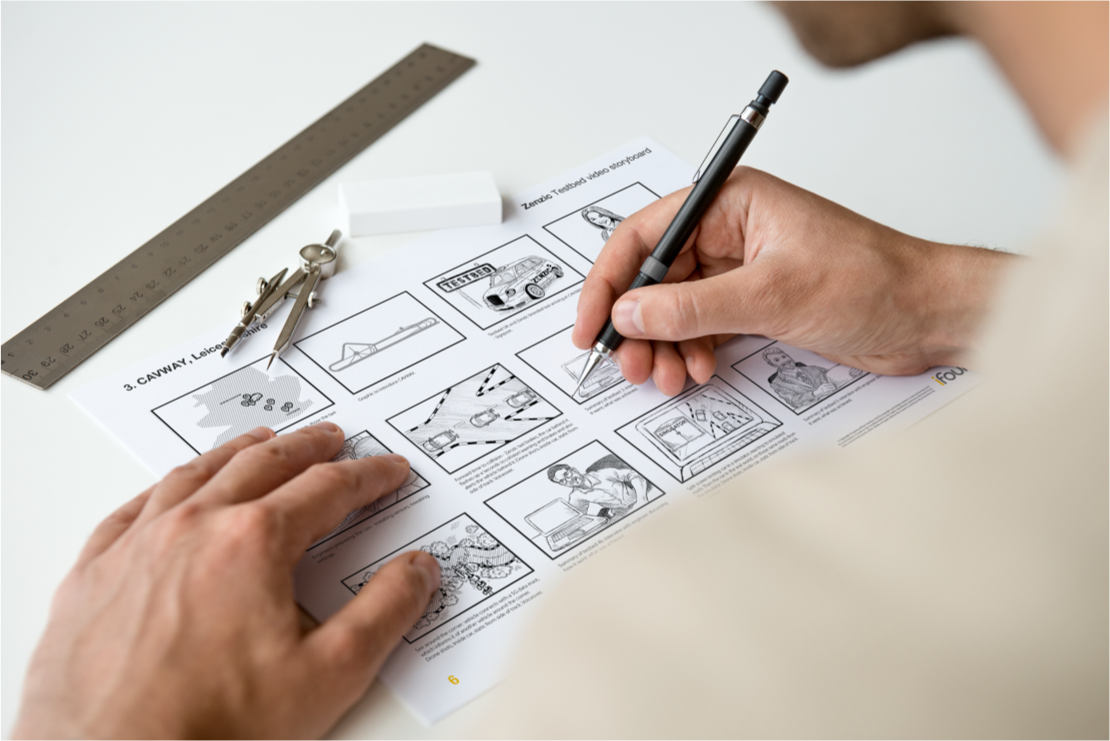 The approach
A video campaign centred around interviews with experts and real-life demonstrations
We wanted to show that Zenzic has a comprehensive set of systems in place and testing in a full range of working environments, making self-driving ready to be used now. We wanted to drill into the technology's 'real world' impact by showcasing each Testbed through demonstrations or use cases. Real-life video demonstrations with a more informal, friendly approach simplify complex processes and allow for broader accessibility. The concept was inspired by the experts featured and each testbed's site and facilities.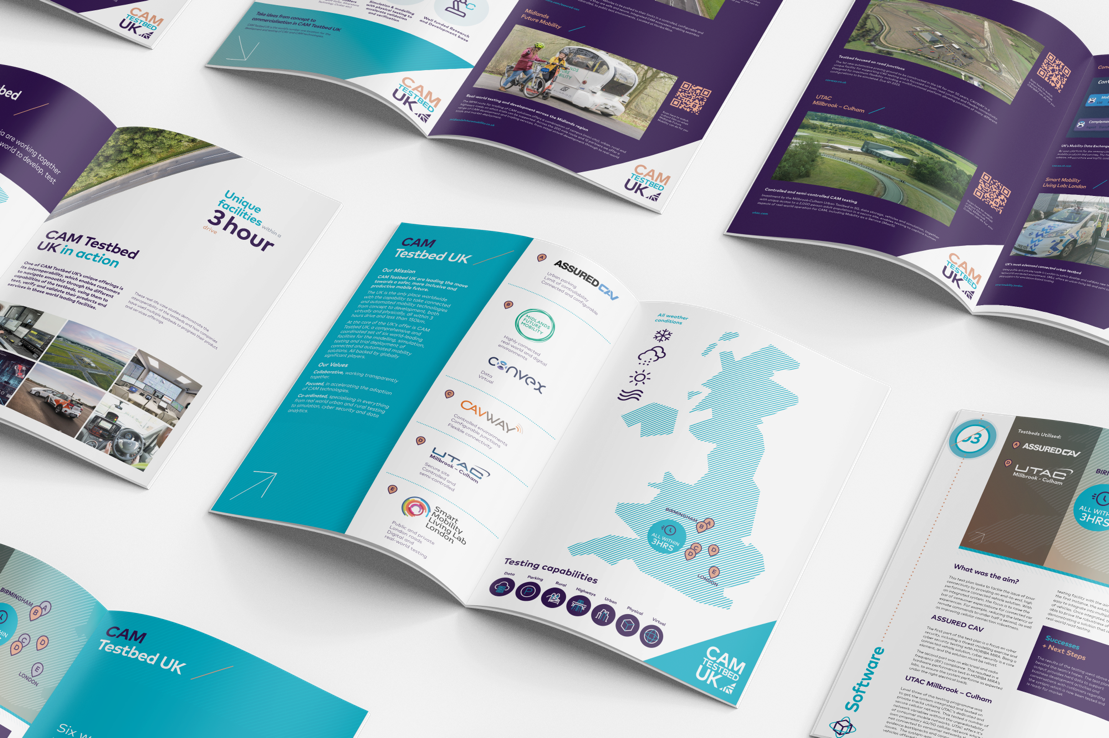 The solution
Easily digestible videos with exciting animations and on-road footage
Months of research, planning, storyboarding and exploring each testbed's sites and facilities resulted in a powerful, cleanly edited five-part series with an introductory video. The interviews, alongside animated graphics, set the tone, split the video into identifiable sections and illustrated key points that are otherwise hard to portray through footage alone.
"
This project has taken a huge effort from the teams at ifour, 282 Video Production, Zenzic and our testbed partners. We've faced a lot, and through it all, everyone gave maximum effort to bring these videos to life.
Nick O'Connor, Marketing and Communications Director, Zenzic